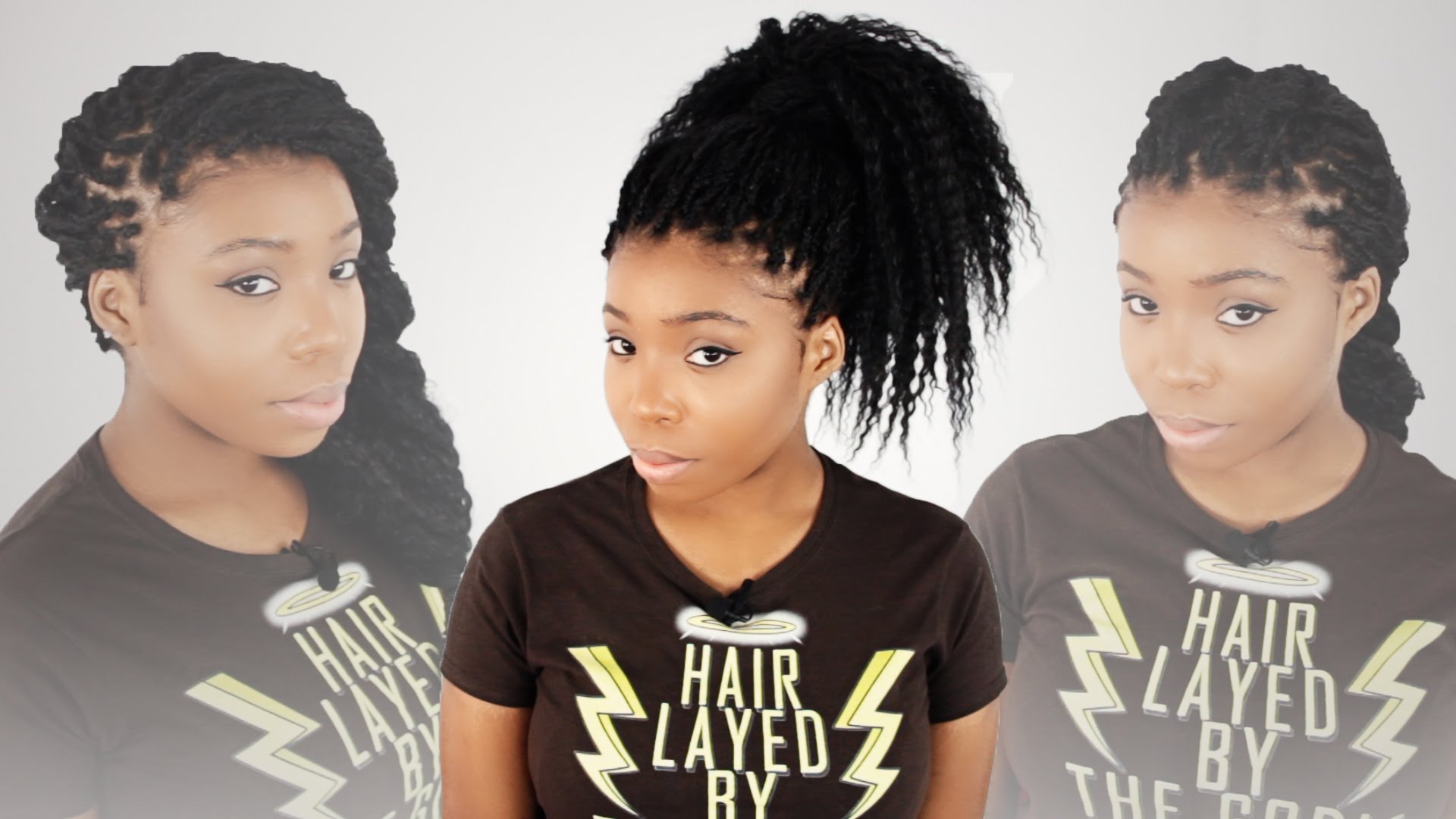 Why You May Look Very Fancy & Unusual With Dreadlock Updos
Dream about something fancy of your head? Want to change your style 100% ? Why don't you try dreadlocks updos? They were in use more than thousand years ago and emerged in natural way when hair wasn't cared for a long time. Now, on the contrary, the best beauty salons offer them for money.  
Here are some interesting facts on how this hairstyle was developed:
According to scientists, the first artifacts of dreadlocks in reality date back to ancient times. It was the era of primitive people inhabiting the territories of North Africa and Somalia.

In the process of migration of tribes from Africa, this trend spread and became entrenched in completely different part of the globe.

At different times, dreadlocks were features of Celts, ancient Germans, Aztecs, as well as for representatives of certain branches of major religions: namely Jewish Nazarenes, Hindu sadhus, Islamic dervishes, and Coptic Christians.

One of the first known examples of dreadlocks can be found in chronicles of the dynasties of Ancient Egypt: they are fixed on bas-reliefs, sculptures and other items both among the members of the royal family and among the commoners. There are examples of mummified remains of ancient Egyptians with dreadlocks, as well as wigs with them, found during excavations by archeologists.
From Hollywood to Streets
It was Oscar 2015 and Zendaya who demonstrated this hairstyle on the red carpet.  And her fashionable dreadlocks seemed to have impressed everyone. The trend is very specific. Many still decide in favor of doing and they are ready to this "revolution". Those who are afraid of it just because they feel some limit in updoing may consider our five options:
One side bob. Folded short dreadlocks look particularly impressive, especially with colored ombre.

Ornament. Different strings, ropes, beads and ornaments will be appropriate on hair.

Fish tail up. Very suitable for the office.

A la pin-up with a scarf. Arranging a bundle is easier than you think.

With original details. For example, you may weave the dreadlocks into a name or some symbol.
Recently, it has become incredibly important to do everything in your own way. With hair, this is also possible, especially using ribbons and other accessories. Nowadays, many hairdresser encourage their clients to find pictures of updos that show what type is more favored and popular, because they consider dreads to be very stylish and trendy. Also, they may visually add volume to thin hair due to synthetic strands of different colors.