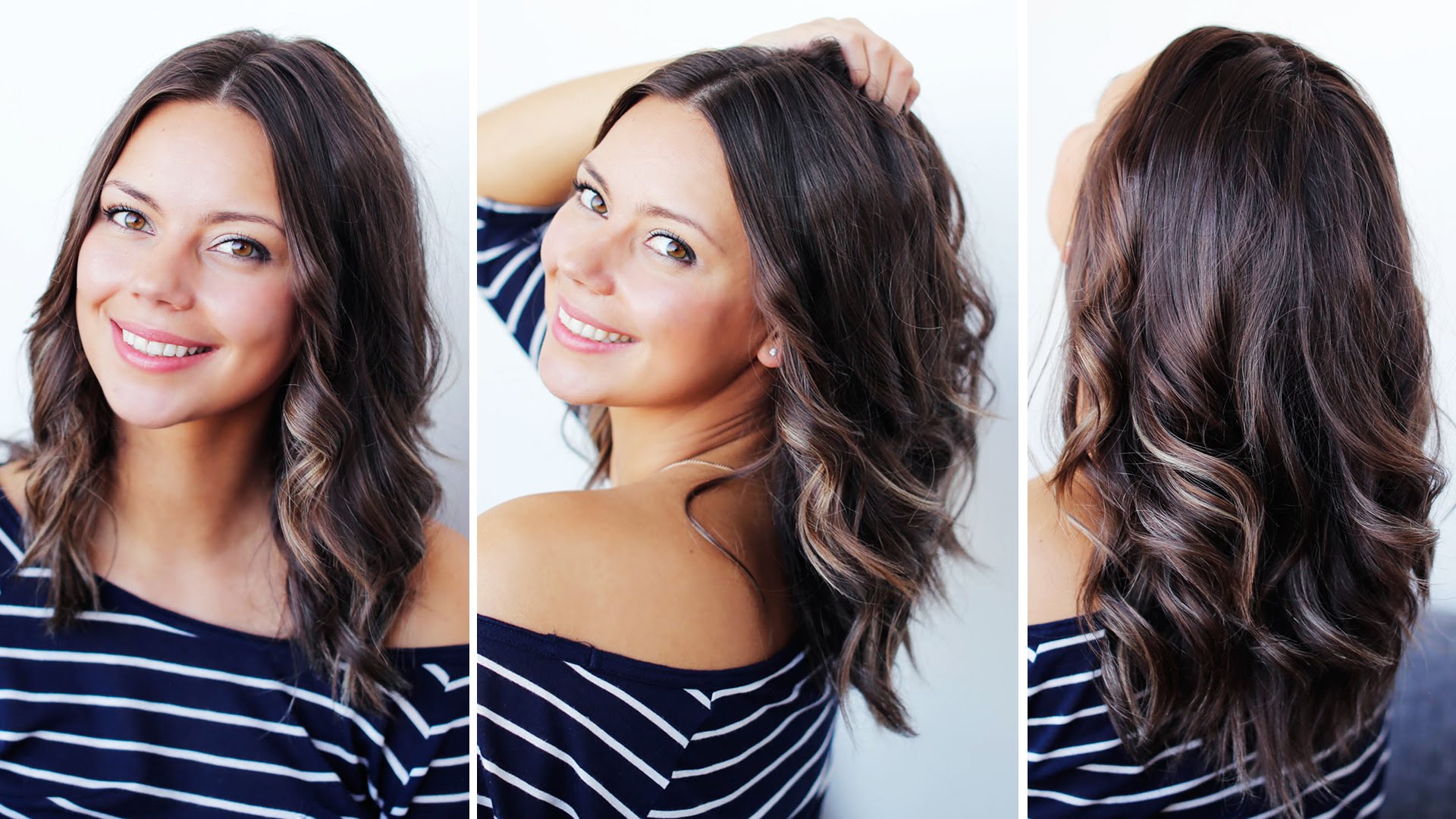 2-Min Easy Updos for Work: Medium & Long Hair
Looking for some quick tips on how to create easy updos for work? Want to create something chic, which doesn't require more than two minutes before work? Then, you're in the right place.
No matter whether you are a nurse, businesswoman, student, or just a busy mom. The hairstyles which we're going to talk about today will perfectly suit every woman with long or medium hair length. You don't need any extraordinary skills or hairdresser talents to do them at home. Even if you're an amateur in everything related to beauty and style, our easy updos for work ideas won't seem to be too hard for you.
So, let's have a look which hairstyles you can wear to the office without losing hours while doing them in the morning.
3 Everyday Easy Updos for Work You Can Do Now
For work, you want your hair to look nice and sleek, but you definitely don't want to spend 50 minutes in front of the mirror doing it every day. The same way you probably don't want it to look too fancy.
So, here are three easy ways to do your hair at home if you have at least 2 minutes of extra time.
Side bun.

This hairstyle is fun and sleek at the same time. First of all, put all of your hair to one side and secure it with a band. Twist the ponytail you've got to the end. And wrap the twisted ponytail around the band. Secure it with several bobby pins and set with hairspray. Voila! You're ready to go to work;
Twisted updo.

It is sort of a romantic hairstyle, which still perfectly suits for a work area. Divide your hair into two parts. Create a side parting. Spray the front part with hairspray. Start twisting your hair from the front part, gathering more of it as you go. Go all the way down. Then, clip it at the back of the opposite side. Repeat the same with the other side. Tuck the ends of the twisted parts under. Set everything with hairspray. Additionally, you can lift the roots of your front hair and spray it more for extra volume;
And the last but not the least in our

easy updos for work

list is a

chic ponytail.

Pull your hair into a ponytail in the middle of the head. The front section should be pulled forward. You'll pull it back in a minute. Everything should look nice and smooth. Secure a ponytail with a hair tie. Then, take the front section, which you've left before. Smooth it out and wrap it around the hair tie, securing it with a bobby pin in the end. Set everything with hairspray.
Try these hairstyles at home and you'll be blown away by how easy and quick they are. These are definitely one the best easy updos for work ever. So, don't waste a minute. Give it a shot right now and you won't be disappointed by the result you'll get.